Upgrade SAP Environment
Technical Upgrade and Functional Upgrade
Assistance in developing a sound business case for the SAP upgrade.
Providing the right team of experts that offer the experience needed to gain true business benefits from the upgrade.
Equipping our consultants with the very best tools to accelerate your upgrade implementation and to mitigate risk.
Proven methodologies, proprietary tools and highly experienced people to address every aspect of your project; from application security, technology, project management, functional scope, design and business process re-engineering to infrastructure, architecture, platform upgrades and learning and change management.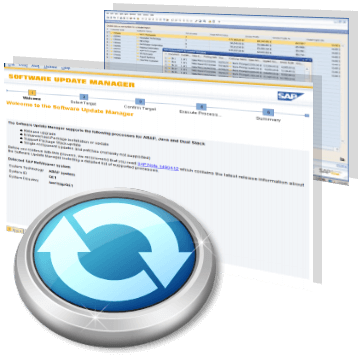 Database
2
Upgrading to the New Release
4
Upgrading Applications After
5
Downgrading to an Earlier Release
6
Gathering Optimizer Statistics for Upgrading
For the following Database
Oracle Database Maintenance and Upgradation
SQL Database Maintenance and Upgradation
HANA Database Maintenance and Upgradation